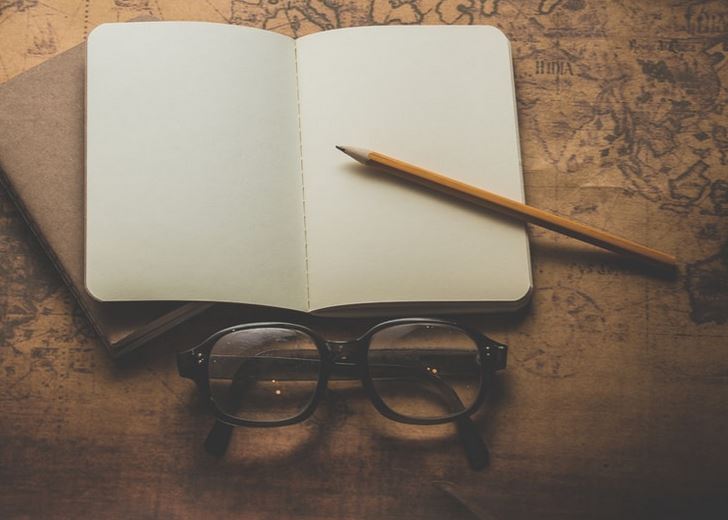 Last week I discussed the value of seeking wise counsel from a qualified attorney whenever we are confronted with a legal matter. Because of inquiries I receive regularly on this topic I am providing some specific questions to ask attorneys before we hire them.
The key going into the discussion is this: be need to be prepared with specific questions to ask each attorney candidate – and ask the same questions of each attorney to gain a direct comparison between the candidates.
"Why," you ask?  Well, we would certainly interview everyone we were hiring for an important role in our organization. Attorneys are no exception. So rather than casually asking a few questions, interview them.
The following are 5 topic areas to get you started in developing your own set of questions:
Timeliness: How promptly do the attorneys complete assigned tasks?
Track Record:  What about results?  Ask this question - and ask for specific example to back it up.
Communication: Ask about their time-frame for communicating with us – how often do they provide updates; how long to return phone calls, complete assignments, etc.?
Billing Practices:  For what and how do they bill their services?  By the hour (or minute)?  By the project? What expenses do the pass along and what is their cost (e.g. copies, postage, travel)?
References: Ask for specific people who will provide input regarding their own experience with the attorney (and/or the law Firm). And when you check the references, take note of what they say.
Free Advice:  What will they do at no charge?  We receive what we ask for - so let's remember to ask about complimentary services.
These 6 key topics - explored in advance of hiring an attorney - can spare us a lot of hassle and can help to avoid misunderstandings. Let's remember, we are hiring the attorney.  Therefore, an interview is both appropriate - and it's smart!
PS – If you need legal advice and don't know who to call, let me know…I have a good read on which attorneys specialize in specific topics and would be happy to chat about it with you.