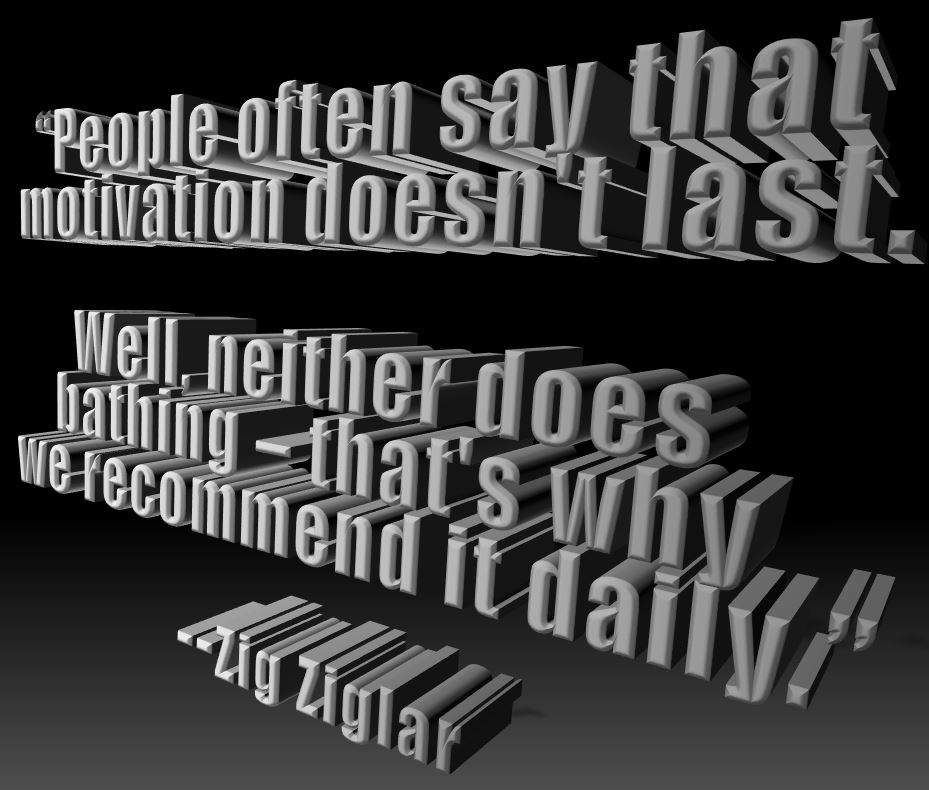 Recognition is an important tool for those who are leaders. And it is a tool that can be used as a positive way to encourage members of our team.
Or, alternately, not so much.  I was with a leader-friend this week who works almost full-time at no charge for a non-profit organization.  He seemed a bit "down" and so I asked him what was on his mind.
He commented that he had been in a setting where one of the organization's paid leaders had noticed something that my friend handled a bit awkwardly - and had taken time to point out my friend's "error."  Not a word was spoken regarding all of the time, effort, money, and positive accomplishments he had achieved.
This friend is a couple years older than me. Decades ago he had served overseas for the military during the Vietnam era, he has been married for all these years, has adult children, has retired from a successful career – in short, he is mature enough to not take this week's event too seriously. Or too personally.
Even so, the simple fact that he had been recognized for a slip-up - and not recognized for the many contributions he had made to the organization - was weighing him down that day.
As leaders, it is easy to spot the gaps and point them out in the rush to improve outcomes while likewise forgetting to pause and express our appreciation for tasks well-done to those who "make it happen."
As mentioned at the outset, recognition is a tool that can be used as a positive way to encourage members of our team.  With that in mind, let's actively seek opportunities to recognize people who are contributing to our organization; to point out their achievements and to thank them for their efforts.
Let me know how it goes…