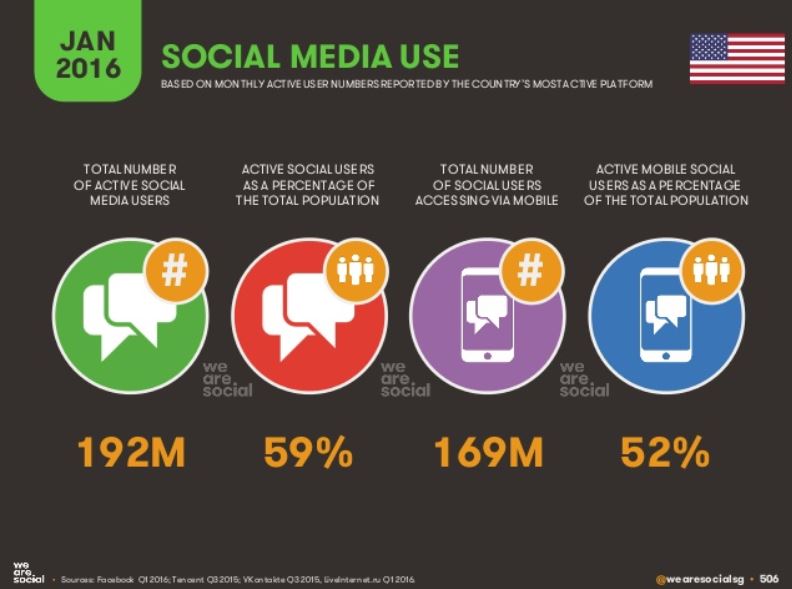 This week I received a call from a friend asking about the social media services we provide for select clientele through our media services team.
Evidently their company had received a negative review on the Yelp website - and they were therefore seeking advice regarding how to respond. During our discussion I learned that their company did not have a clear strategy for social media engagement.
In recent months, I am finding more and more leaders of businesses and organizations who find themselves in similar circumstances.
The upshot?  I explained to my friend that the key is to take a proactive approach: to devise, plan, and implement an overall strategy for social media.
The question that lingers for all of us as leaders is this:  Social media is now a key for business leaders… do we have a plan?
Let me know your thoughts and ideas…
Source for statistics: http://www.smartinsights.com/social-media-marketing/social-media-strateg...