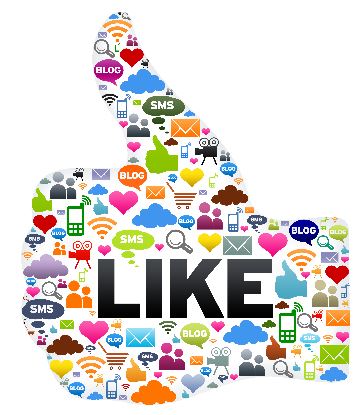 Last week I referenced a call from a friend asking about the social media services we provide for select clientele through our media services team. As I mentioned then, their company had received a negative review on the Yelp website - and they were therefore seeking advice regarding how to respond. During our discussion I learned that their company did not have a clear strategy for social media engagement. During that conversation I explained to my friend that the key is to take a proactive approach: to devise, plan, and implement an overall strategy for social media.
As a follow-up to last week's blog, here are several keys to an effective a strategy for social media engagement:
Identify your objective – Are you seeking new customers? Is the goal to retain existing customers? Are you launching a new product or service? Are you creating a brand?  Know your purpose.
Know where they "live" – There are multiple social media tools (Facebook, Twitter, Instagram, LinkedIn, etc.) and each one has an audience and communication limitations.  Learn where your customers -  or your potential customers - already connect on social media – where they "live."  Then develop a plan to reach them utilizing the appropriate social media vehicle.
Be consistent – The danger with social media is inconsistency and/or a false start.  Far too often an organization will decide to get involved with social media in a burst of enthusiasm, and then fail to stay engaged.  It is hard to effectively restart social media engagement; followers will learn that there is not a reason to stay engaged if there is nothing "new" on a regular basis.
Build a community – the fundamental purpose of social media is relational engagement.  Social media can be a powerful tool for building your own community or, as expert Seth Godin articulates, for building your own "tribe" of followers. Build your tribe, feed your tribe, stay engaged with your tribe.
The above thoughts are designed to get the ball rolling in our thinking about social media as leaders. It is clear that we cannot lead and ignore this "wild-west" communication tool.
I am interested in what you are learning as you wade through the world of social media as a leader. Let me know your thoughts and ideas…